Interested in joining the JN team?
When you join JN, you become part of a team that values teamwork, striving for excellence, adding value through service, trusting relationships, and personal accountability.
At JN we understand that work is only one aspect of your life. Keeping in mind the needs of our team members to care for family, both young and old, we have worked hard to create a culture of flexibility around commitments, accommodating work-from-home arrangements that mean less time commuting and more time with loved ones. We also encourage a family-friendly corporate environment with regular social events, such as our annual family Christmas picnic (with a special visit from Santa!).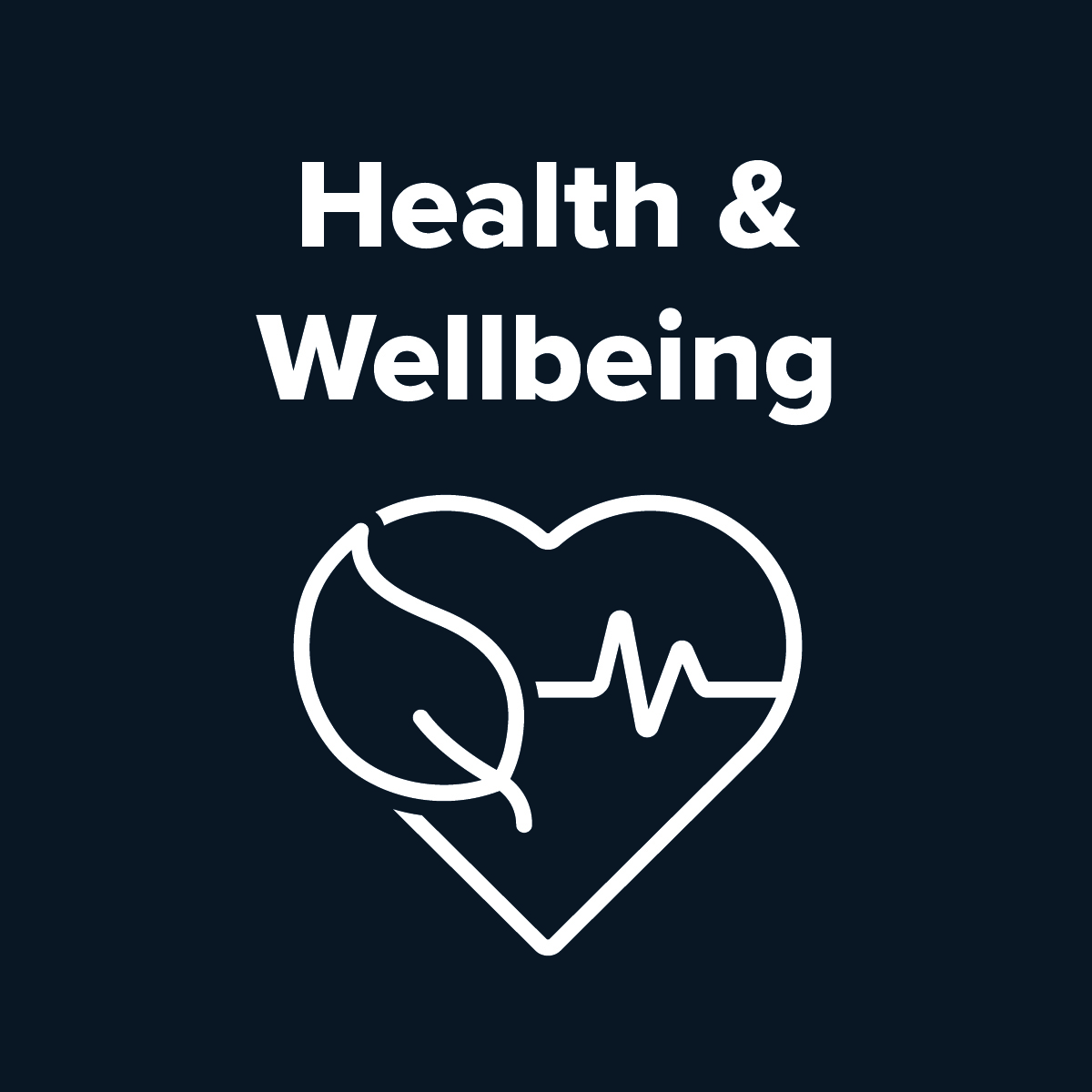 Ever noticed when you're feeling good in body and mind the workday seems easier to manage? At JN we are always looking for ways to make this a reality, from seasonal Wellness Wednesday, annual flu shots or our Employee Assistance Program, through to special benefits found on our HR platform featuring discounts on gym memberships and health insurance. Need a workout at lunch? We're all for that! Ask around – you might even find an exercise buddy.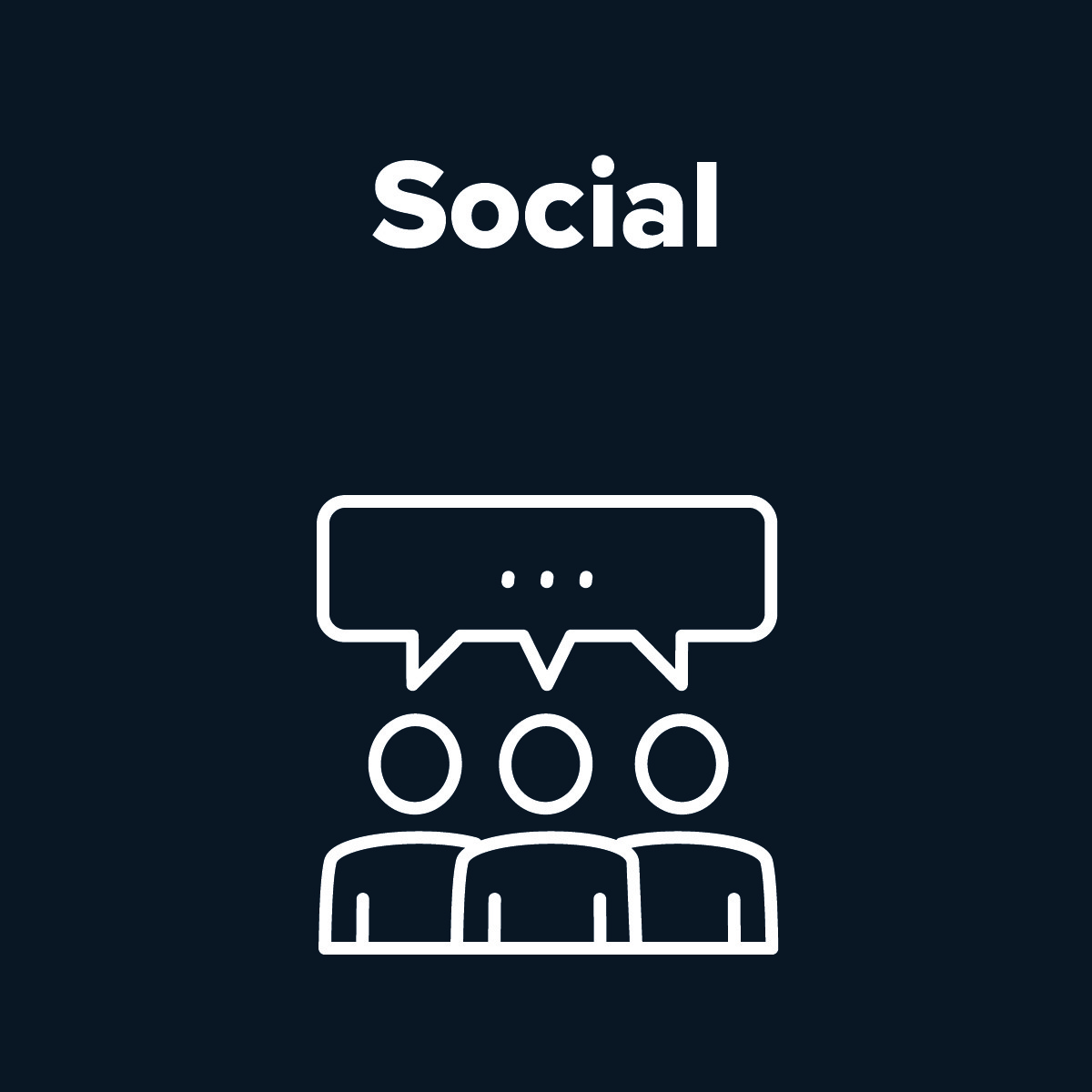 Across all our offices you'll find we're a rather social bunch who love to get together every so often and have some fun. Our Annual Golf Day is a highlight of the year, as well as regular varied events run by our social committee. We get together for team lunches and our monthly birthday, anniversary and 'special milestone' celebrations. And if the big events aren't your thing, you'll always find someone to grab a coffee or lunch with.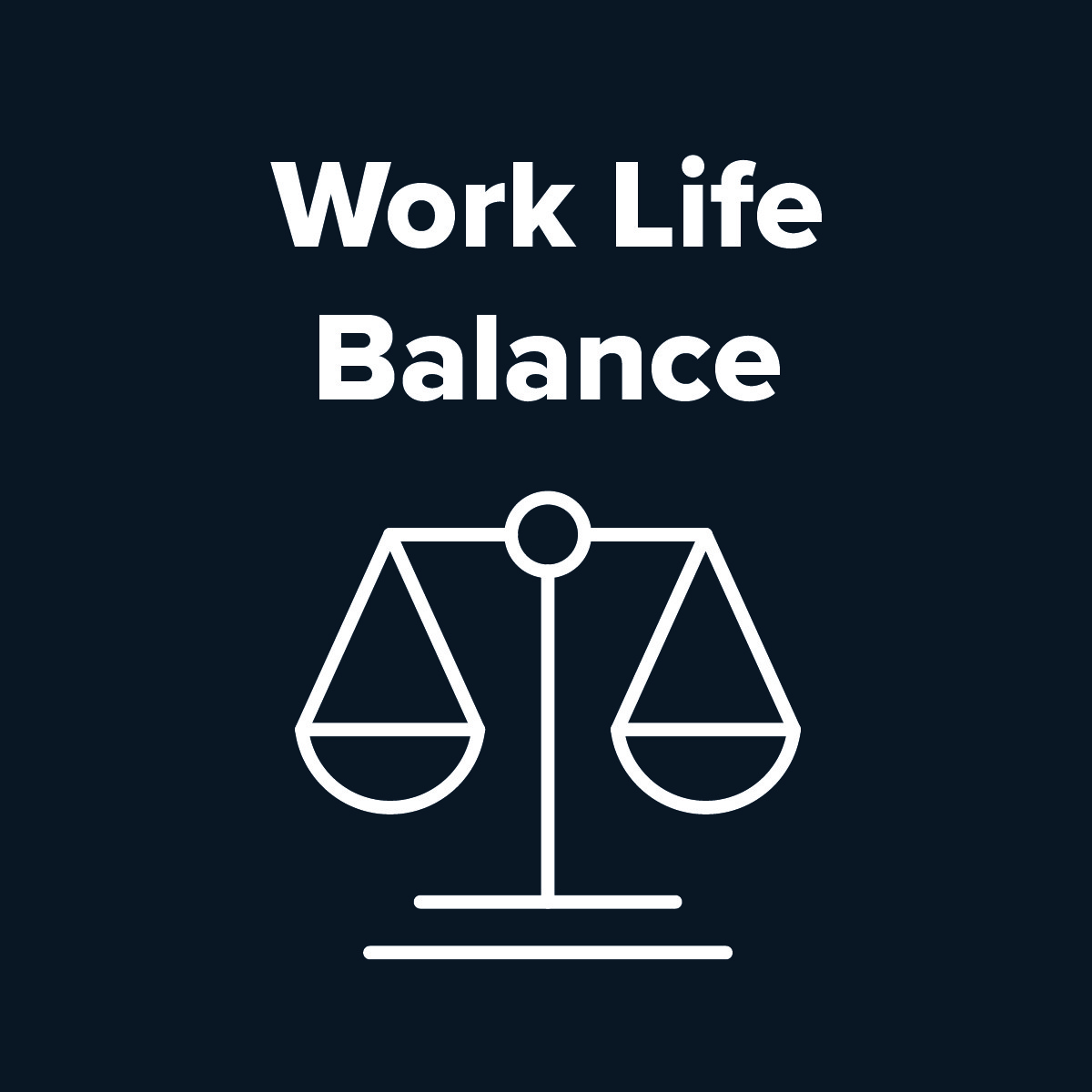 While work-life balance might seem like a myth, we take great strides to work towards it. We operate with an Office/WFH hybrid model that allows for better collaboration and maximum focus, and offer flexibility around our core business hours to help you manage life's many demands. We also offer accrued days off, giving you more time to do the things you love.
Georgia Mullally, Business Support Officer
I kick-started my career at JN as a junior receptionist after graduating high school. I love being challenged - having the opportunity for learning experiences and career progression has been the key in doing something I enjoy. The culture, people, work-life balance, and flexibility make JN a fun and exciting place to work.
Nicholas Walker, Senior Structural Design Engineer
Joining JN has given me the opportunity to work on a large range of challenging and interesting projects while working alongside a supportive team with a great culture. At JN I feel encouraged and empowered to do my best work.
Liz Parkin, Structural BIM Technician
I started as a junior at JN, where I was mentored by the drafting and structural team. Having the opportunity to work on a diverse range of projects has enabled me to progress my skills in a supportive and flexible work environment that is the culture of JN.
Chris Low, Building Services Manager | City
I felt challenged, excited, and motivated from day one at JN. I was quickly trusted, and I've always had the opportunity to deepen my knowledge and experience. Each day at JN presents an opportunity to do things in a different way. Even though it can be challenging to talk about innovation within the consultancy industry, as we tend to comply and follow the standards, I intend and encourage my team to look for new opportunities, to improve our internal process, change the way we do things and always provide the best solution to our clients. Being part of JN is something to be proud of. The opportunity to deliver meaningful results and be recognized for your efforts is something that I will take with me throughout my career.
Steph Dahan, Senior Civil Design Engineer
My time at JN began all the way back as an undergraduate, where I gained invaluable mentoring from a skilled and highly experienced Civil Engineering team. Working on a plethora of exciting and diverse projects has and allowed me to develop the necessary skills to now lead my own projects. You won't find a more supportive and flexible work environment or a management team that genuinely wants to see you grow and succeed as an individual like JN does.